The family desired a high resolution portrait to project onto a screen at an awards event honoring their father who could not attend.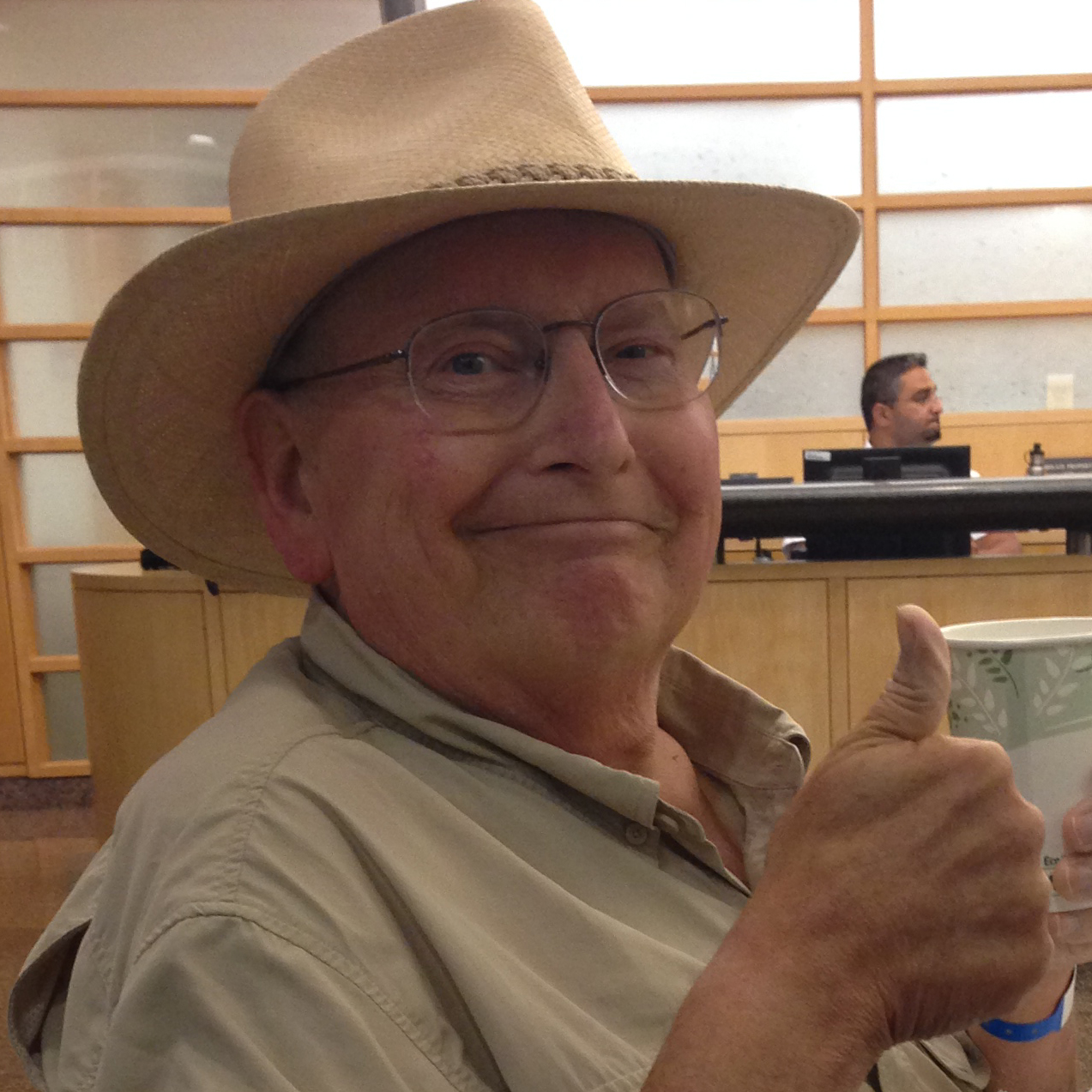 At this stage the photo has been cropped to portrait size, but has some background artifacts and another person in the shot.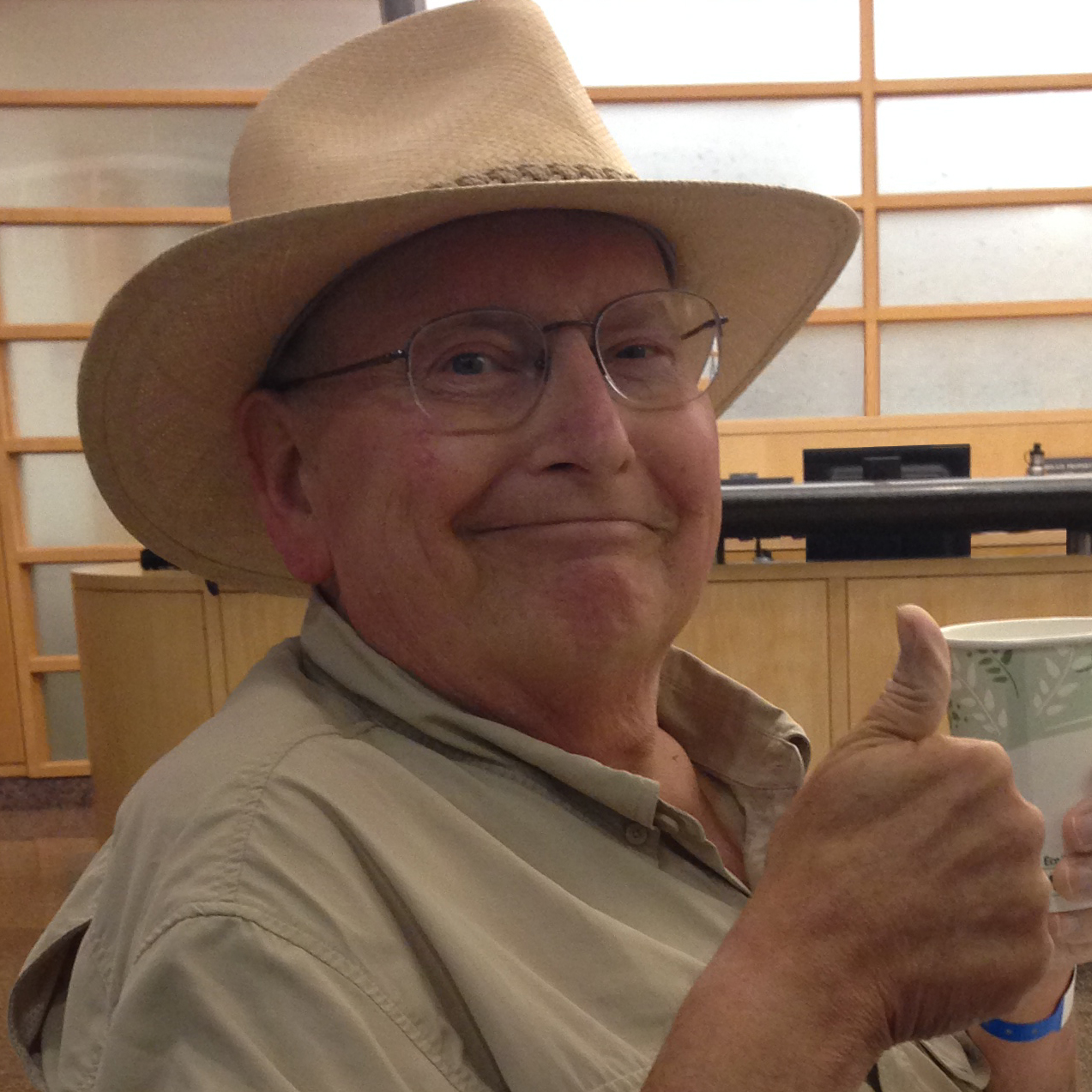 This is the final high resolution portrait ready for projection. The background artifacts have been removed along with the person behind the desk.